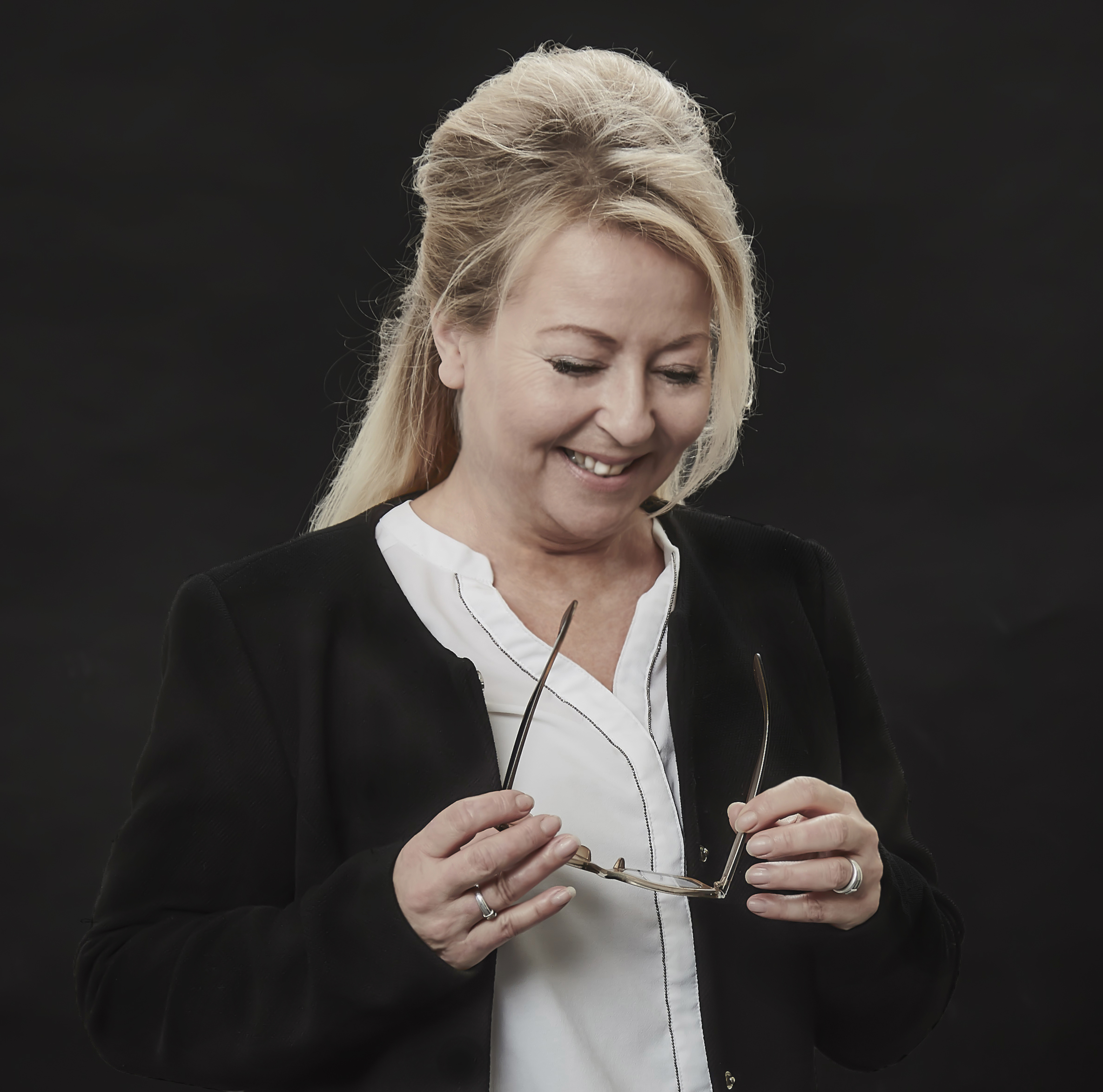 Jette Fabrin Lauridsen
Designer
Jette is TellusRem`s designer. She works at the company since the very beginning and she is responsible for any artwork required for your order.
Phone: +45 53 65 92 65
Email:
jl@tellusrem.com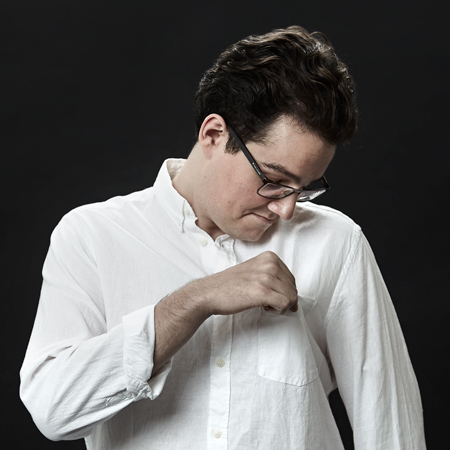 Patrick Vibild
Patrick is our Amazon specialist. Anything in regards to your Amazon orders Patrick will be able to answer
Email:
pv@tellusrem.com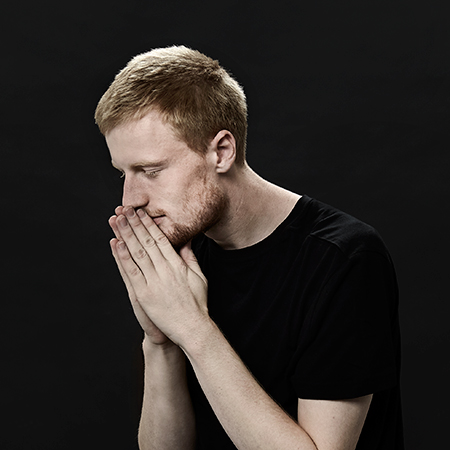 Oliver Hvitved
Oliver makes sure your keyboards a perfectly clean and that your order is safely packed when shipped back to you.

Patricia García Johnsen
Sales Manager
Patricia is hard to describe, you better get to know her
Email:
pj@tellusrem.com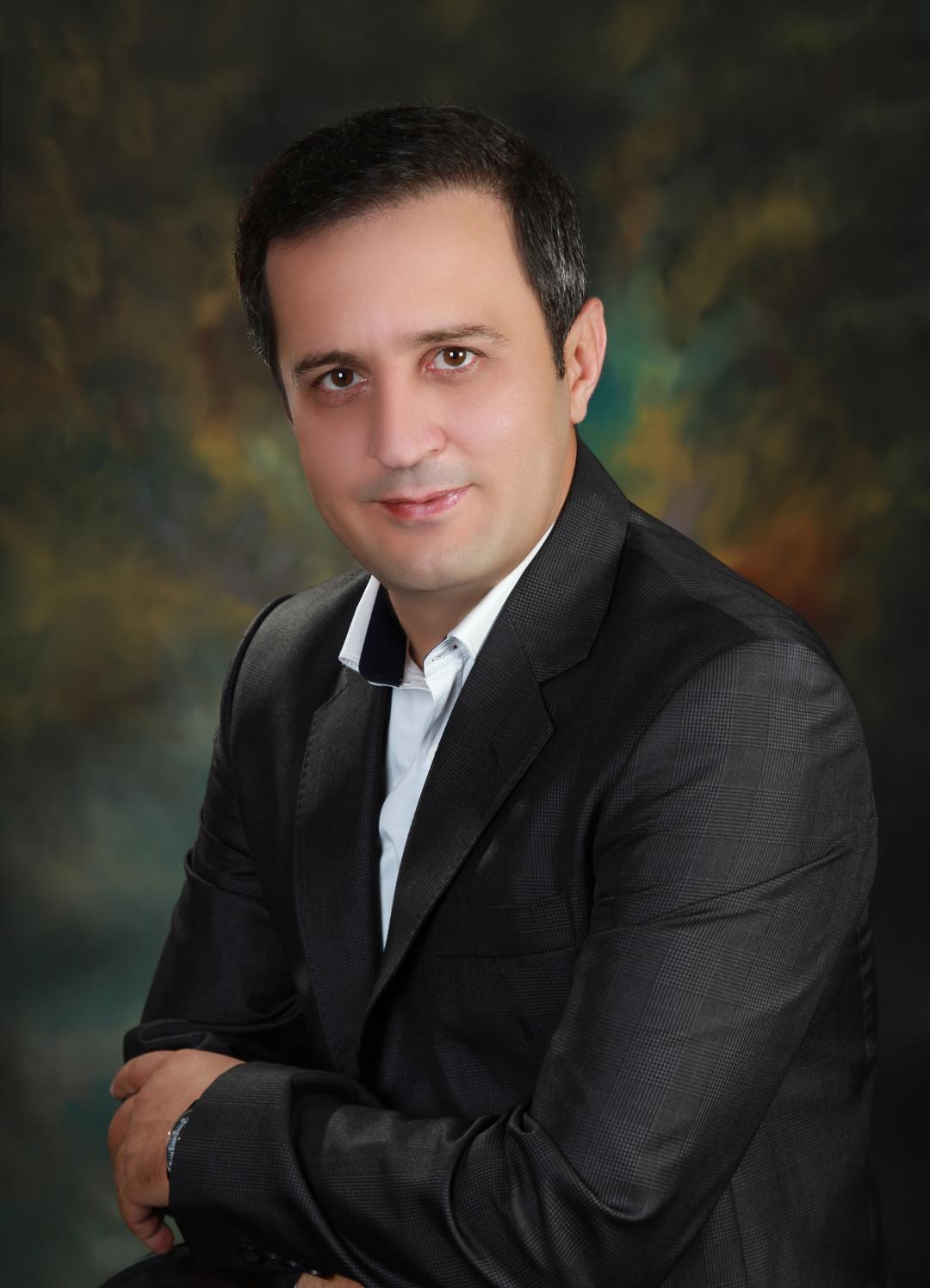 Reza Eslami
Reza is our lean production engineer and production planner. He is the person who makes sure your order is just in time.
Email:
re@tellusrem.com